Original and Curated Resources to Build Your Knowledge in Artificial Intelligence
From computer science to cognitive science, I can help you find the resources you need to succeed as either an AI specialist or an AI generalist.
Who am I?
My name is Matthew Emerick. I have both a computer science and cognitive science background, as well as over 13 years of experience in the data and artificial intelligence fields. I'm an award winning speaker and content creator mentoring students of AI at all levels and of all backgrounds.
What Can I Do For You?
I am available for speaking, writing, coaching, and mentorship opportunities. Do you want someone to talk to your company about the capabilities of AI? Want to impress upon your students the opportunities of a career in AI? Need some one-on-one mentorship to plan a better path forward? Want an article written up? Let me know!
Why AI?
No other technology will have the same impact over the next 100 years. Be the change that creates the future.
Why Learn?
The lifelong learner is the optimal employee to hire. If you're not learning, your career is dying.
Resources From Books and Papers to Videos and Courses​
Are you a beginner in the field of artificial intelligence? Are you an advanced practitioner ready to learn more? Are you a technically minded individual? Are you a more socially oriented person who is interested in the field? I have the resources for you!
You can work through from top-down or bottom-up.
Our recommended resources range from all-encompassing high-level views to drill down niche papers to enrich your understanding of the field of artificial intelligence.
Why Trust Me?
There are many people that will try to tell you how to learn about AI. Many of them have something of their own to sell. The Cross Trained Mind will always discuss resources created by others. But what makes me qualified to tell you how best to learn?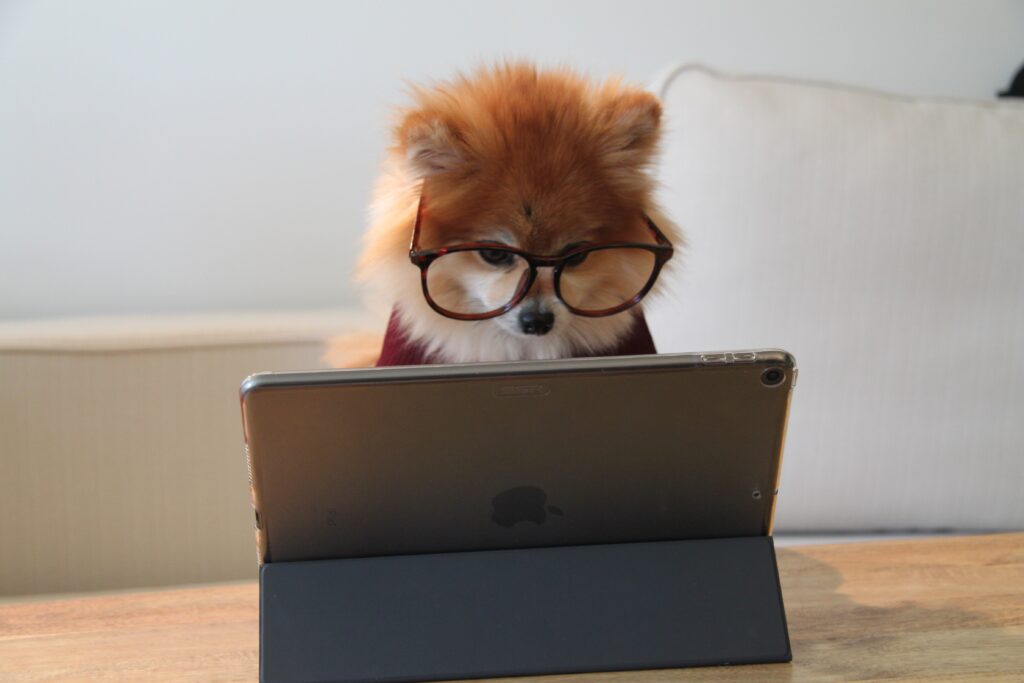 Computer Science
I have both a BS and MS in computer science where I focused on artificial intelligence.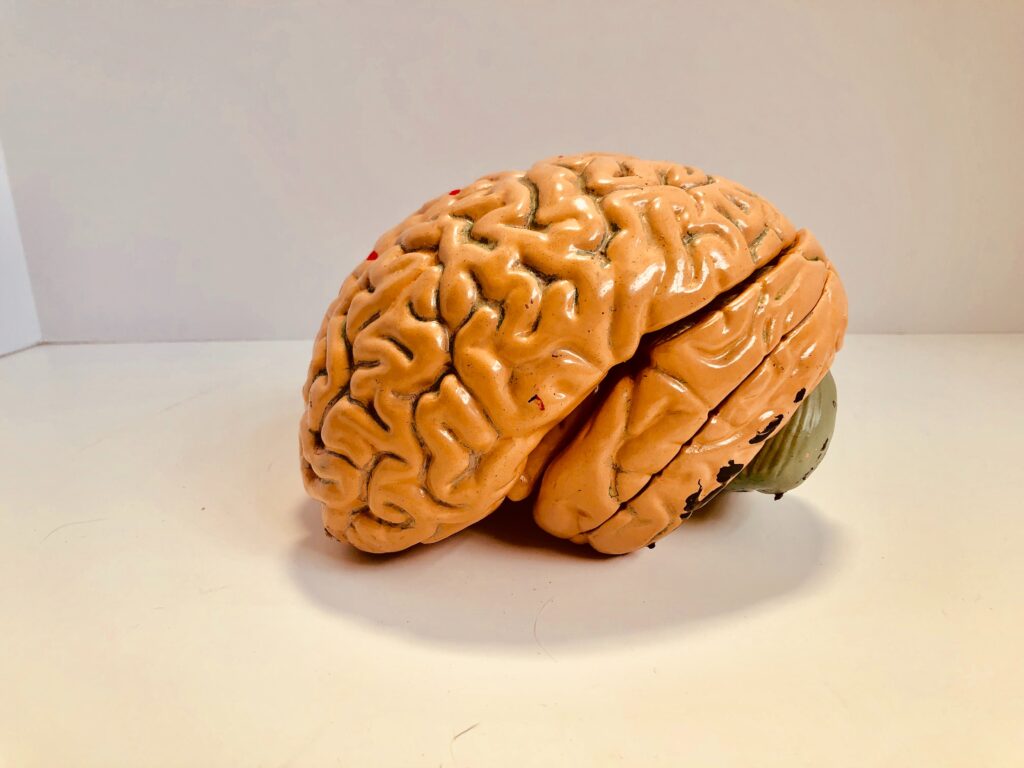 Cognitive Science
I have a BS in cognitive science, as well as minors in philosophy and psychology.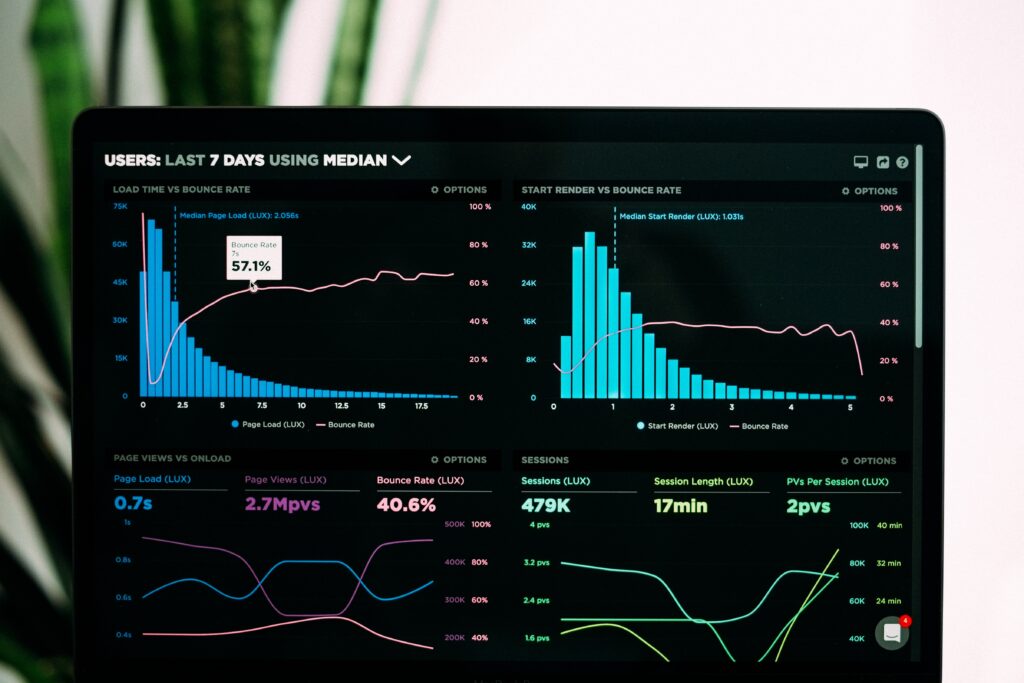 Software and Data Experience
I have over a decade consulting with Fortune 500 companies on software development, data, and reporting.
We're in an AI world. Are you ready?
There's nothing to log into, nothing to pay for, and no one will contact you. What do you have to lose?